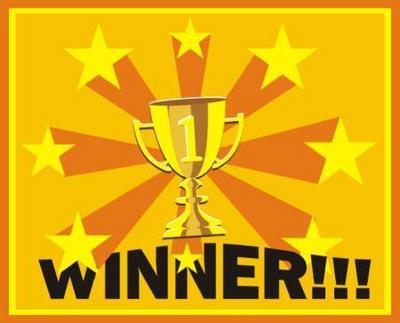 Hey everyone! First off, thanks to everyone that entered the Deadly Little Secret contest. Your comments cracked me up! I wish I could give everyone something. I did want to recongize 2 of my favorites so...
Thank you Tiger Holland for the sock incident. I died laughing. And also xxsquigglesxx. I used to do the same thing with my cat when I lived with my parent's! I'll be sending you guys a $5 gift card to Barnes and Noble!
And now, the winner of Deadly Little Secret is
Raeland
!!!
I'll be sending out emails shortly. Please respond back with your mailing information within 48 hours!
Again, thanks to everyone that participated. If you didn't win, no worries! The February contest should be up in a week!
*MWAH*